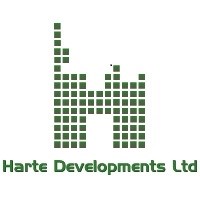 Come and join the #bluefamily  We are currently playing in Wadworths 6X Dorset & Wilts North 3 (Level 9/10).
We train Tuesdays and Thursdays up at Supermarine Rugby Club at 7pm (meet time 6.45pm in the changing rooms).
Supermarine boasts some of the best facilities in Dorset & Wilts, with premier floodlights, 3 perfectly kept pitches and a two bars which also contain the very latest technology to watch live games on!
All new players are very welcome, no matter your age, ability or fitness level so please get in touch or just simply turn up to training on our training nights.
Coaches: James Hodgson, Nick Mouldon, Gavin Russ & Gareth Griffiths
2nd XV Captain: David Miles